
100% customer satisfaction
Green Plumbing Services Sherman Oaks offer free quotes and estimate.
We deliver emergency plumbers 24/7 throughout the whole week.
That's 24 hours plumber services. Even on public holidays.

Licensed & Professional
Our team of plumbers are licensed and works hard to give 100% results.
You can call us any time day or night. Our representative will be there for your call. Contact us today at (747)233-2003
Commercial plumbing
If you have any plumbing issue at your business, we have the team of the experienced commercial plumber to serve you 24/7.

Slab leak detection
Slab leak is dangerous to house!. Quick plumbing services Northridge provides thorough slab leak repair and detection services in California.

Clogged toilet repair
Clogged toilet come as the unpleasant surprise, and sometimes the minor problem becomes a major headache. Green Plumbing Services Sherman Oaks is expert in clogged toilet repair.
Emergency plumbing
We understand plumbing issues happen any time. Just give us a call we will be at your doorstep within half an hour.
Home Inspection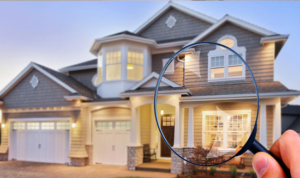 Our plumbers can easily detect & rectify any gas or water leakage in-house. They are also looking for the presence of mold. We will locate the issue that will save you future expenses.
Water Hose Bib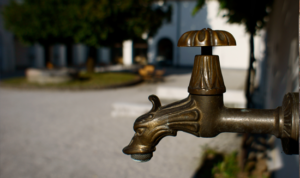 We perform installation and replacement of water hose bib.
Water Heater Repair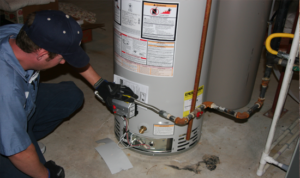 Our plumber can fix the water heaters problems. Even a complete breakdown of the heating system. So if you feel the slight change in water temperature. Then call us we will inspect and repair the water heater for you.
Hydro-Jetting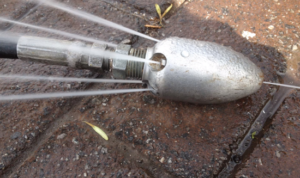 By hydro-jetting, we can cleanse pipes. We use a powerful hydro jet machine that can clean up to 600 feet length of pipe
Earthquake Valve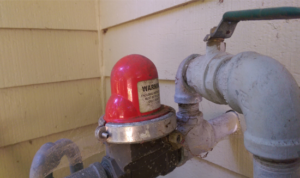 Our company, Green Plumbing Services Sherman Oaks provide service of installing earthquake valve at very reasonable rates. Our team also guides in detail how earthquake valve works and its importance.
The job was done very well by the expert plumbers and on time. No extra charges were taken besides the quoted rate. Neat work, very satisfied by Green Plumbing Services Sherman Oaks.

The number one plumbing solution for household with friendly workers and trained staff to meet your requirements. Must try Green Plumbing Services Sherman Oaks services for a smooth experience.

Appointments are convenient to schedule with Green Plumbing Services Sherman Oaks as their staff is readily available and very forthcoming and cooperative. Nicely done, highly satisfied and will contact them again in need.
What kind of material can I put down in the garbage?

You can put soft edible items in garbage avoid bone, fiber material, and coffee found.

Why do I need copper-piping?

It prevents a pipe from rusting and bursting due to pressure.

Should I fix my plumbing issue by myself?

No. you wouldn't get quality results and injuries may occur.

Increase in water bills and the decrease in water pressure .what could be the reason?

You may have broken water pipe.
Get free quote
Green Plumbing Services Sherman Oaks understands the problems of plumbing issue. When you need us get a free quote by calling us on (747)233-2003